White Collar Criminal Defense & Civil Litigation
Zealously protecting the rights of clients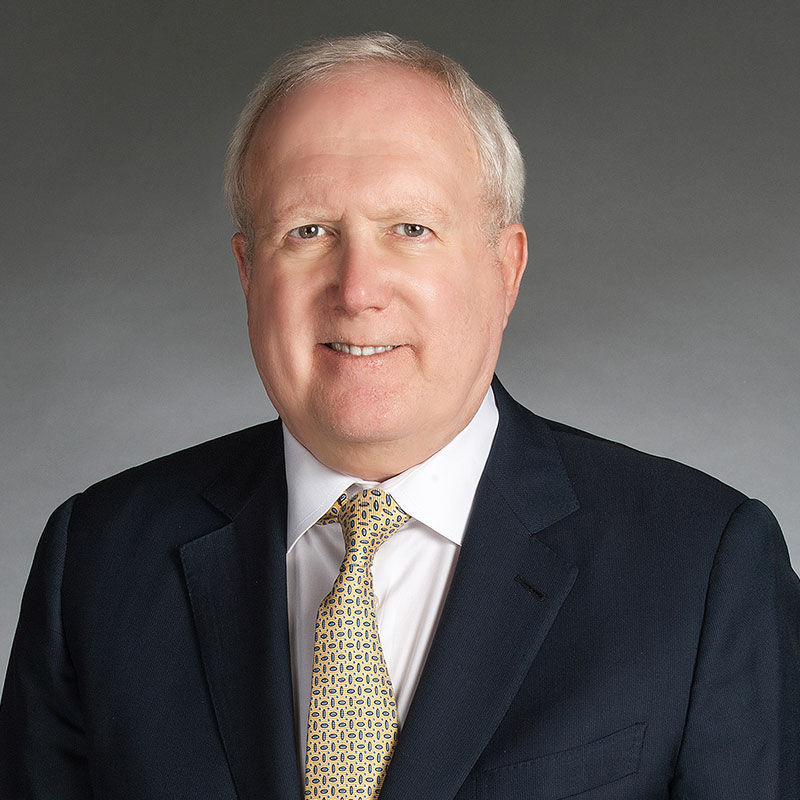 Mark P. Schnapp
Top Rated Lawyer
Mark P. Schnapp has more than 40 years of litigation experience, including seven years at the U.S. Attorney's Office for the Southern District of Florida, where he was Chief of the Criminal Division and the Public Corruption Section.
He focuses his practice on white-collar criminal defense matters, SEC and regulatory enforcement issues, complex and civil litigation. He routinely advises boards, audit committees, and special committees. Mark has handled more than 70 jury and non-jury trials in Federal and State Courts.
Mark began his career at a major Wall Street law firm in New York in 1976. He joined the U.S. Attorney's Office in Miami in 1982.
Mark joined a prominent international law firm based in Miami in 1989 where he spent over 30 years. He joined a national law firm in Ft. Lauderdale in July 2019. He then decided to form his own firm in August 2020.
Mark's Primary Areas of Experience include
Representing a cancer specialist in an investigation of a Tampa cancer facility.
Represented a company in an investigation involving contractual issues with the Miami International Airport.
Obtained second deferred prosecution agreement from the SEC and simultaneous declination from the DOJ in an FCPA case regarding a construction project in the Middle East.
Represented a major engineering firm in an investigation into alleged illegal campaign contributions and government contracts issues.
Represented a cell phone provider in a federal investigation into the SafeLink Program.
Represented a major engineering firm in a corruption investigation regarding funding with a public works project.
Represented Atlanta Public Schools in an investigation involving E-Rate funds.
Represented an investment banking firm in an attorney general investigation into securitization of sub-prime loans.
Represented a national engineering firm in a criminal environmental investigation involving alleged Clean Water Act violations.
Defended a national distributor of diabetes and respiratory supplies in a Medicare investigation.
Represented an investment bank in a securities class action involving allegations of yield burning.
Represented financial institutions and corporations in sensitive federal and state investigations, including investigations by the DOJ, the SEC, the Florida Attorney General's Office and the Florida Department of Banking and Finance.
Represented an international bank in Foreign Corrupt Practices Act (FCPA) investigation.
Represented a national home builder in investigations conducted by the Miami-Dade County State Attorney's Office into building practices in South Florida and by the Florida Attorney General into waste disposal practices.
Defended a manufacturer of military aircraft engines in a criminal environmental investigation.
Represented a major developer in an investigation into affordable housing projects.
Represented a national securities firm in a criminal investigation jointly conducted by the U.S. Attorney's Office and the SEC into the sale of public limited partnerships.
Represented several health care clients in investigations by the federal government and local agencies.
Co-counsel in defense of William Kennedy Smith in a highly publicized sexual battery trial that resulted in an acquittal.
N.Y.
Florida
D.C.
S.D. Fla.
M.D, Fla.
S.D. N.Y.
E.D.N.Y.